---
Welcome to the Starlets Hospital
Starlets Hospital is a tertiary care Children's hospital and NICU located in the northern suburbs of Mumbai- Borivali(west)
Dr. Roshan J. Machado our distinguished founder and Medical Director, along with his compassionate and experienced group of skilled and caring pediatricians are serving patients from birth through young adulthood. The comprehensive multi-disciplinary team includes super-specialist doctors including a neonatologists, pediatric gastroenterologist, neurologist, nephrologist, geneticist, endocrinologist, and pediatric surgeons.
At Starlets Hospital, we have state of the art NICU with the best technology available in the country. NICU facilities include 24X7 patient monitors, ventilator, CPAP, and phototherapy unit. We have a large twelve bedded NICU to serve the increasing NICU and ventilator requirements in Borivali and neighboring areas.

Our doctors always give their best , thus we are able to manage premature babies with a recovery rate of more than 95%.

Consultation
With a team of skilled and knowledgeable pediatricians, we try to offer consistent and high-quality healthcare.

Knowing how picky kids are during the vaccine shot, be sure that our friendly environment will make tantrums obsolete.

Nebulisation
Parenting is incredibly challenging and rewarding. There are many things you as a parent can do to help your child grow.

Premature babies pick their own due date but as parents you should pick the best NICU for them.

With all the cutting-edge equipment and staff that we have, our therapy is superior.

Ventilators
We give strength to our tiny patients by facilitating them with leading edge technology and utmost care"

Regardless of the healthcare issue your child is facing, you can always afford the best possible treatment here.

Pathology
Our labs are always busy with pathologists working to treat the kids in a better way at every point.
Emergency Appointments!
Be sure, that however acute the injury or the illness is, we will be there to help your child, 24/7/365!
Meet Our Pediatricians
With dozens of skilled and seasoned pediatrician's onboard we're your ultimate destination for all the matters of children's healthcare.
---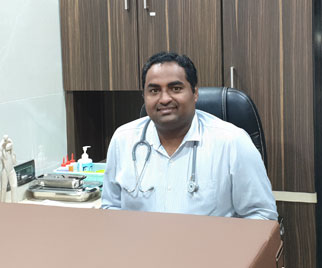 Pediatric and Neonatologist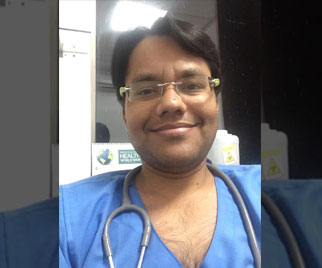 Pediatric and Neonatologist
Ensure a Healthy Childhood for Your Kiddo!
Make sure to take you child to the best healthcare clinic in the area, where quality and pricing are high and low!
Healthy Kids Means Happy Parents!
See what our former patients have to say about the treatment of their kids
---
Starlets hospital is very best for my child. The doctors here are great and treat the patients very nicely. I am happy that my friend recommended me this hospital.
Rupali Sagar —
As the name suggests this hospital is really great for child care. I am very happy with the services of this hospital. Dr. Roshan and other doctors are very good and they take care of the patient very nicely.
Prajakta Jadhav —
I have been visiting this hospital since the birth of my child. Its a really good hospital. The doctor is very helpful. Thank you doctors.
Gagan Agarwal —
Useful Tips for Parents
---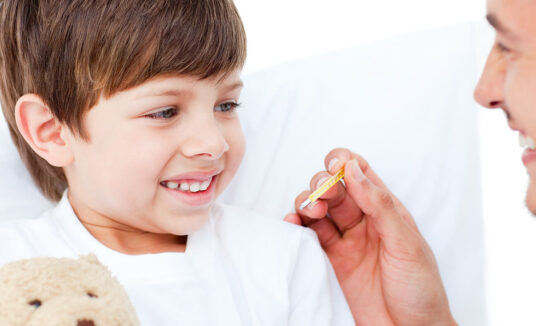 As parents, we're constantly encircled by what seems like a truly endless streak of miscellaneous childhood illnesses, of which the most common and widespread one is the regular cold and the flu. And considering. Assuming that you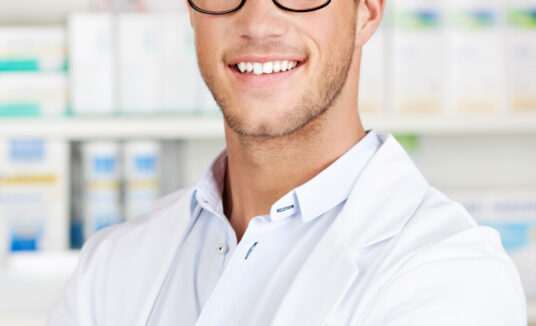 Here's a yet another seasonal illness, always traveling hand in hand with what we wrote about yesterday – the common cold and the flu. Children who have caught an unfortunate Respiratory synctial virus. Assuming that you will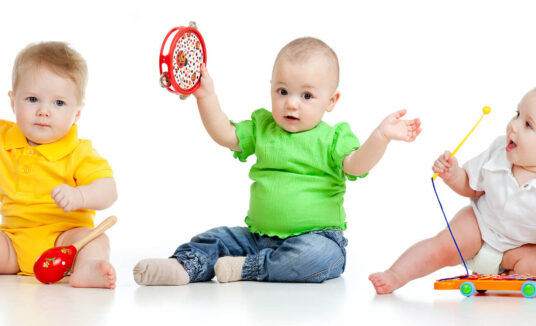 Either way, thanks to all the diversity here you will be able to choose a Theme that can be either of a formal color scheme with some light colors in it or a more vivid one, featuring
---
---
Free Consultation
Book an appointment now with this easy form!
---